I want to thank Kaitlyn from
Smiles and Sunshine
for the Leibster Blog Award.
This Award is for those blogs that have less than 200 Followers. (that's me with only 1% of that number)
Here are the rules for the Award:
1. Copy and Paste the Award on your blog (Check)
2. Thank the giver and link back to them (Check)
3. Reveal your 5 top picks and live a comment on their blog to let them know.
My Top 5 are...........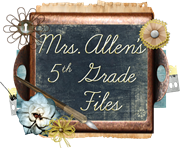 Eberopolis
Thanks again for my great award. Nicole